Our
Mission
Each year, the IRAWO Association helps and protects children, mothers and babies here and elsewhere. These are vulnerable populations who live in conditions such that they cannot enforce their rights to education and health.
Convinced that the economic development of a country cannot be achieved without quality education and the good health of its population, our association supports local and regional projects that facilitate this access to underprivileged children and mothers.
To realize this desire to help the most disadvantaged, Association Irawo's mission is to provide not only financial support but also technical support. Thanks to the recognized expertise of its specialists in education and health, Association Irawo is thus able to transmit knowledge that will help provide long-term assistance.
Our
Goals
For purely social purposes and without the intention of pecuniary gain for its members, our main objectives are summarized as follows:
Bring lasting improvements in the quality of life of underprivileged children attending school in Quebec and in developing countries.
Provide the physical and technological assistance necessary for families and communities in Quebec and in developing countries, whose children are in school.
Add meaning and value to the student life of young students in Quebec and in developing countries.
Help disadvantaged children in their schooling by providing them each year with the appropriate materials.
Provide underprivileged children with the computer tools they need to succeed in their school education.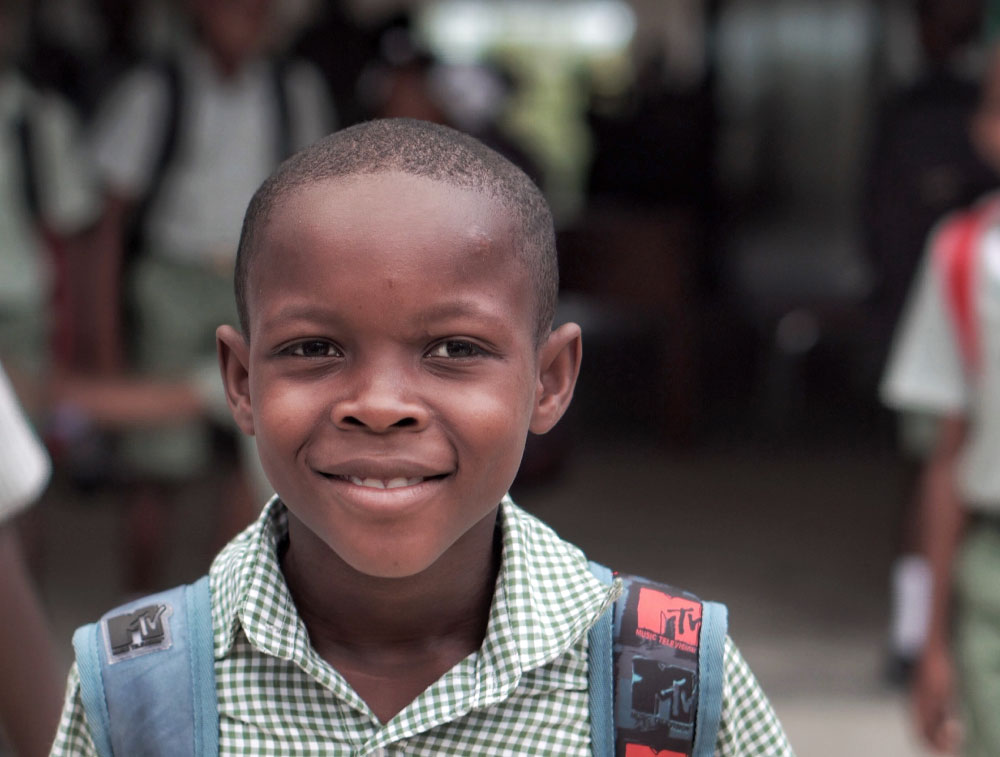 Our
Volunteers
Dedicated to putting their passion and professionalism at the service of children's education and health.